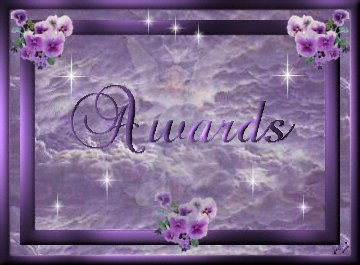 To apply for one of my "Awards" Email me letting me know which Award you are applying for.
Send me the Website with the Url you would like the Award to be for.
I will then go to your Website and check it out.
Please don't apply for one of my Award if your site has profanity or nudity.
Angel Hugs, Patrice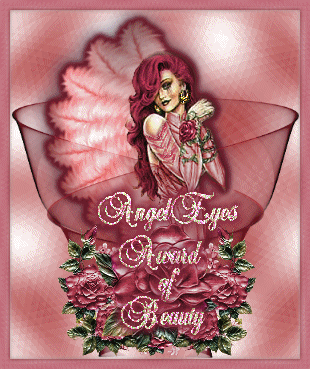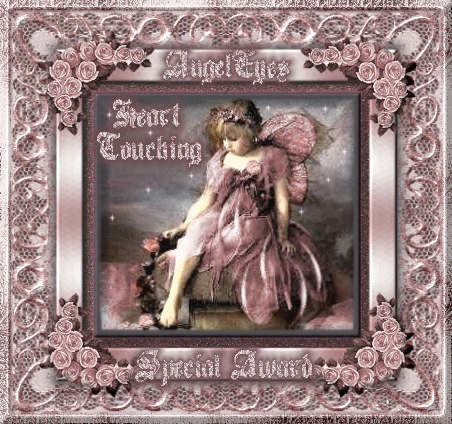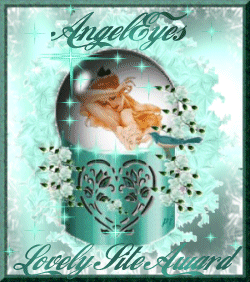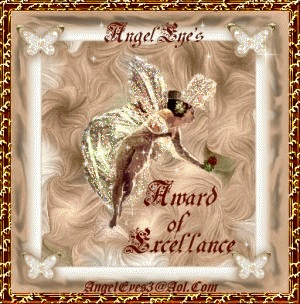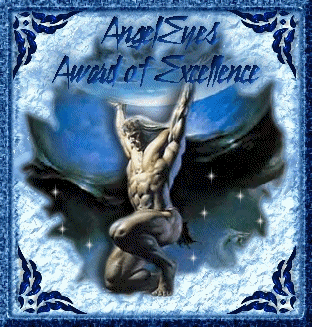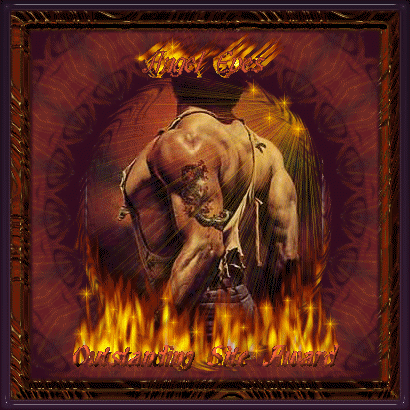 To Apply for my Award, click on my Email Tag