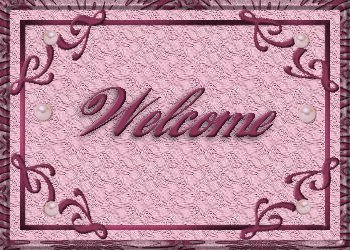 "So I see you made it."
Now relax and enjoy some surfing.
I have updated a few of my links
And I have added a few new ones.

I woud like to dedicate this section of my page to

All the Women in the World that are fighting Breast Cancer

And to those friends of mine who at this time are in Remission
"My Prayers are with You"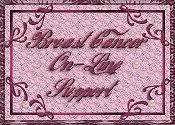 Come see my newest Webpages
Just click on the Buttons below
"Updated"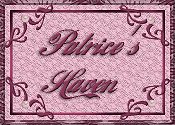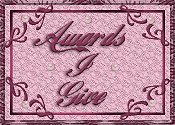 Click on my Links button
To visit my New Link Page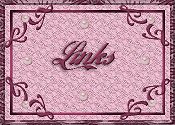 Click on the Banner below to go to My
New Web Set Site... "Enjoy"


This is My Brother Tony's Website
He is a Musician
All his Musician friends call him "The Bear"
He has Loads of Music Sites
"MusicalBear's Web Page"

"Be A Angel & Sign My GuestBook."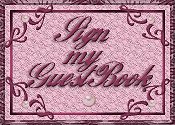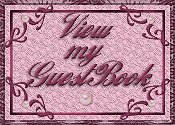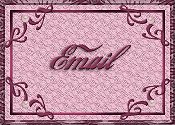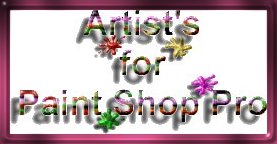 "Thanks For Visiting"