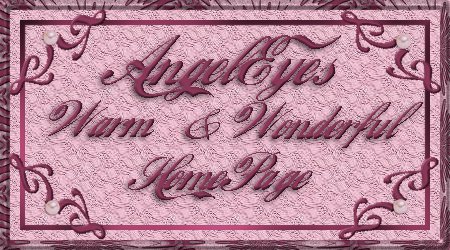 "Hello And Welcome To My Place"
First let me introduce myself, my name is Patrice.
I am married to a Wonderful guy named John.
We got married on Valentine's Day.
Thought he'd never ask..Tee Hee! J/K Love You Honey!
We both have 3 Children, 3 boys and 3 girls.
And I must not forget our 12 grands 6 boys and 6 girls..WoooWee!
So I would call us more than the Brady Bunch when we all get together.
Kids are the Best

Hey Baby they're playing our song.
Well enough of that mushy stuff.
I belong to some really nice Graphic Groups on the Web.
This is where I learn how to make some really neat things
Using "Paint Shop Pro"
On the following pages you will see most of my work
Make sure to stop by and check out "Forever Unique",
I have gone Solo with my Web Sets
All My Web Sets are free for you to use for your
Personal Webpages..I have all different categories.
Well I think I have talked enough.. glad you stopped by.
Click on my Enter button to go check out loads of Great Stuff..
Until next time "Have a Great Day"
Angel Hugs, Patrice